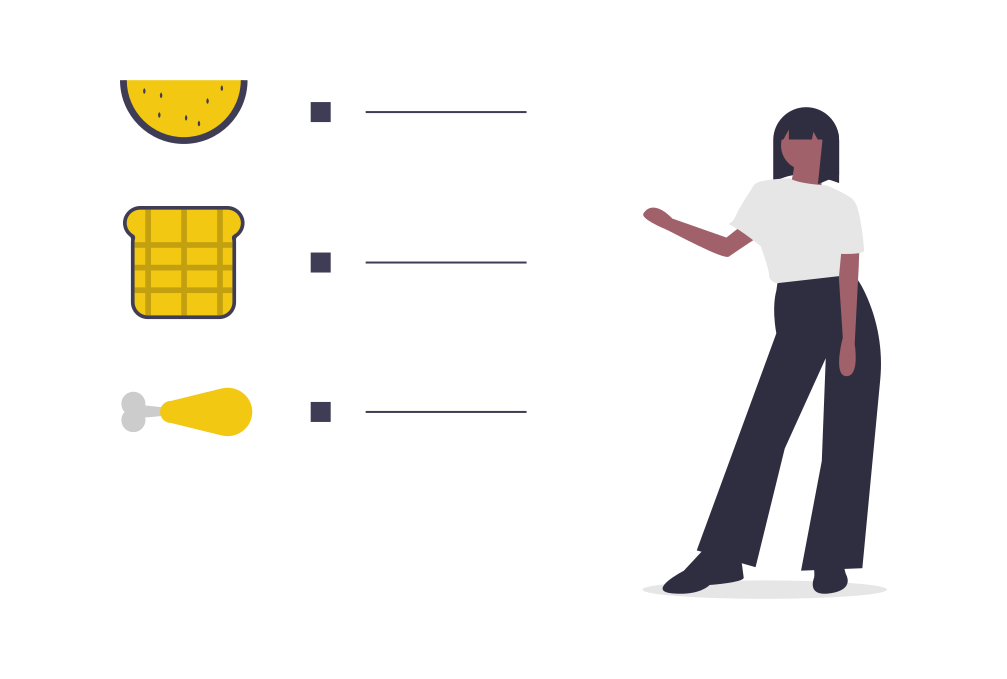 At Maesteg School, we fully embrace the 'Healthy Eating in Schools' legislation when it comes to preparing our menu.
Our menu is analysed through the 'Saffron Database' to ensure compliance with the Welsh Government standards for nutrients and food-based standards for food in schools. Information on the requirements for 'Healthy Eating in Schools' can be accessed through the following links:
Follow the links below to view our new menus for 2023/24. The menus are on display in the main hall for pupils. Menus can be subject to change as we incorporate fresh seasonal fruit and vegetables where possible. Pupils will be made aware of such changes with updated allergen advice on display.