Supporting Pupils Well-Being: Lessons learnt through Lockdown
Wednesday 17th March @15:30
Maesteg School invites you to a webinar on Supporting Pupils Well-Being.
Welsh Government has repeatedly recognised the importance of pupils' wellbeing over the last twelve months. As we welcome our children back to school, we want to ensure that the developments we made in supporting pupils' wellbeing during lockdown enrich our ongoing practices in school.
Central South Consortium will be hosting the webinar, which will cover three main areas: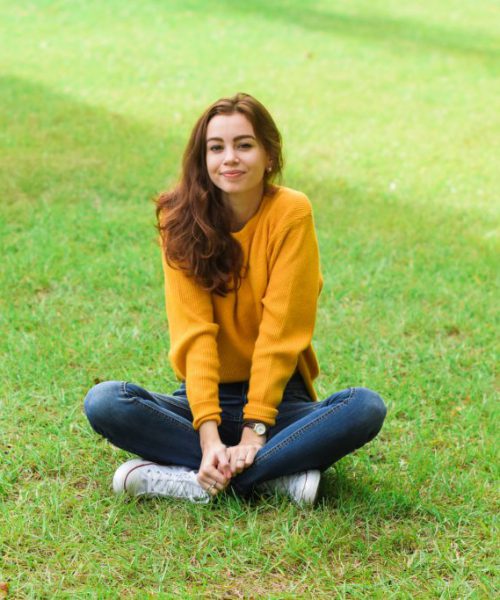 Sign up now!
Click the link to book your place
One of a series of webinars run for schools by schools and hosted by CSC. The session will also allow for professional discussion through a facilitated question and answer session. Book your place now:
CSC WEBINAR
Limited spaces available