It's that time of year, the Summer Term newsletter has arrived!
We've got lots of news from this term including our Wellbeing Day 2021.
Miss Rebane talks us through some of the action:
"This year at Maesteg School we wanted to treat students and staff to a Wellbeing Day to end what has been a difficult and challenging year on a positive note, so that everyone could begin their summer holidays with a smile." 
"We also wanted to ensure the day was not just for us, but for the wider community, and as many of our community members have been dealing with difficulties far beyond Covid-19, we decided to dedicate our day to one of the local charities supporting and caring for some of our own. The last day of term became a Wellbeing Day for us and a fundraiser for Noah's Ark Children's Hospital."
To read more and for all our other stories, please follow the link below.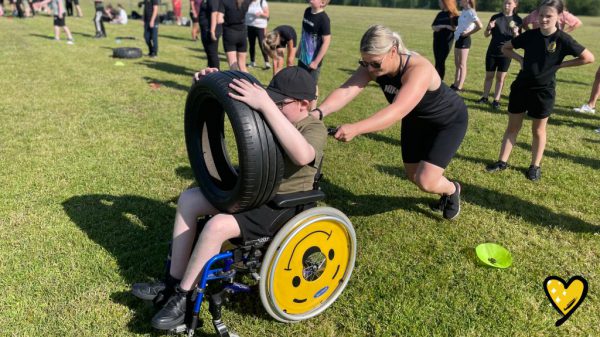 Keep up to date with Maesteg School
Keep up to date with all school life by following us (@MaestegSchool) on Twitter.
You can also subscribe to our YouTube channel here. 
So without further a do – Let's dive in… Read the Summer Newsletter here.