"Kindness" has been announced as the new theme for Mental Health Awareness Week 2020, in response to the coronavirus outbreak.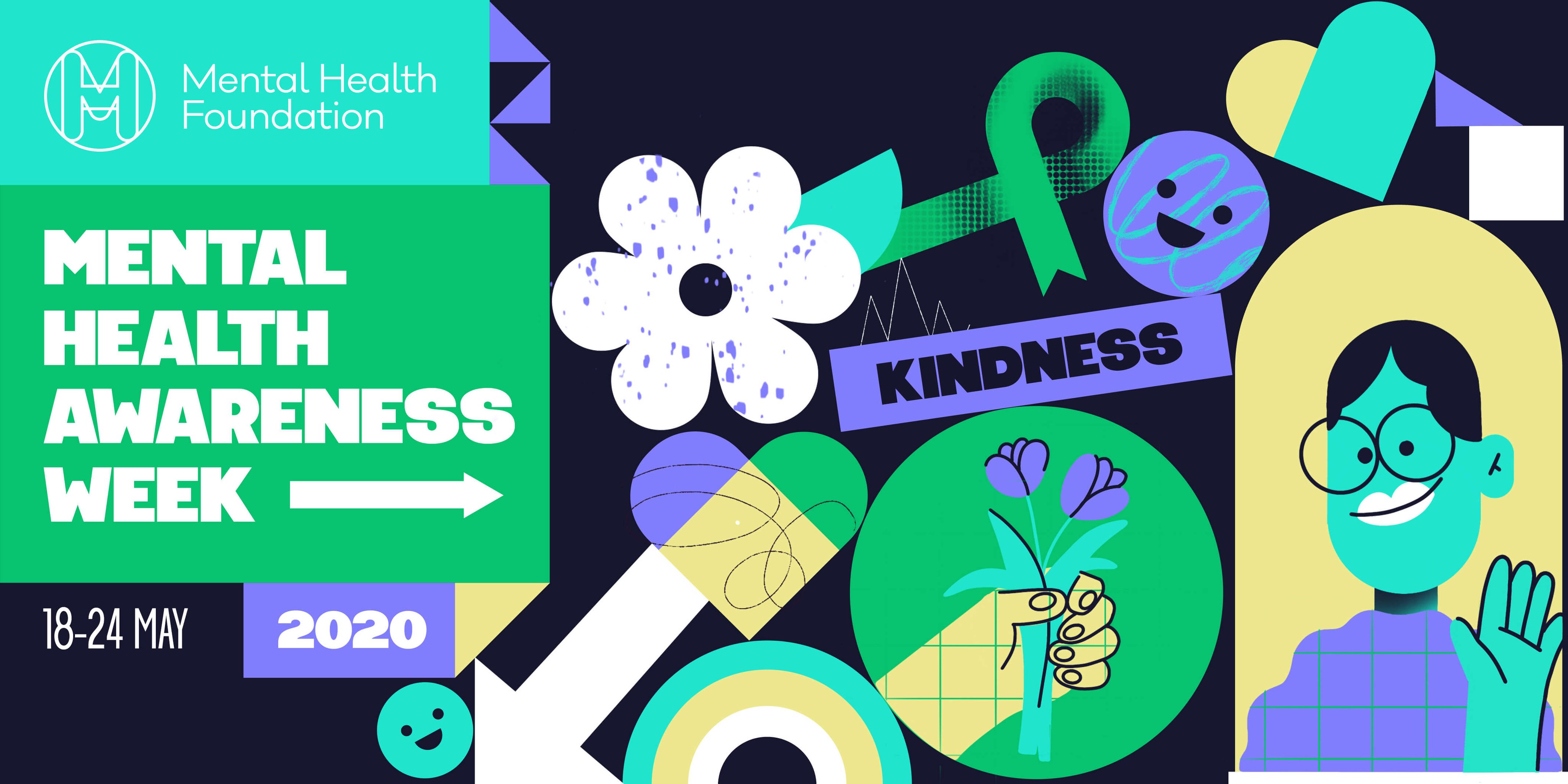 A message from Mrs Ward & Mr Rees on behalf of Maesteg School:
In response to the pandemic that has swept the world in recent months, the Mental Health Foundation (the charity that has set the theme and hosted the week for the last 20 years) has changed this years theme to "Kindness" and we couldn't agree more.
This week (18th to 24th May) is a moment for our school and the wider community to focus on mental health and the power of being kind. 
Mark Rowland, Chief Executive of the Mental Health Foundation, said: "Now more than ever, we need to re-discover kindness in our daily lives. 
"We want to use Mental Health Awareness Week to celebrate the thousands of acts of kindness that are so important to our mental health. And we want to start a discussion on the kind of society we want to shape as we emerge from this pandemic. Kindness unlocks our shared humanity and is central for our mental health. It has the potential to bring us together with benefits for everyone, particularly at times of great stress. One thing we have seen all over the world is that kindness is prevailing in uncertain times, helping people to connect and communities to cope with the impact of the coronavirus pandemic."  
Mr Rowland added: "Kindness is also a vital way we can help support the millions of people who were experiencing mental health problems long before the pandemic started. The research clearly supports this – it shows that acts of kindness can help improve emotional wellbeing. This is true whether we are giving or receiving it." 
So what can we do in the position we find ourselves in? Let's make the starting point kindness – recognising the importance to be kind to one another and to ourselves. We know that this lock down won't last forever and we as a school truly believe we will come out of this situation stronger than ever, so continue to look after one another and to look after yourself too (you can access the Mental Health First Aid Kit here.) At the bottom of this page is a list of things to do and enjoy this week including activity packs, games and messages of kindness.
We are all missing our family, friends and teachers and so we have made a short video for you with messages of encouragement and kindness from the staff at Maesteg School. Remember that we are here for you all. Keep smiling and remember: #KindnessMatters