Congratulations Years 12 + 13
Headteacher Helen Jones reflects on our A level results for 2022:
Maesteg School pupils have performed very well this year in spite of the challenges they faced and we are all exceptionally proud of them.  In my opinion, this cohort of young people has not been treated with the 'equity and fairness' they were assured of as exemplified by the Maths A level exam, yet they have demonstrated exceptional fortitude and resilience in their determination to succeed in challenging circumstances. Every single one of them should feel proud of what they have achieved today. 
We are pleased to see so many of our pupils gaining places at their first-choice universities and securing valuable apprenticeships where no doubt, they will continue to learn, achieve and succeed because of their tenacity and diligence.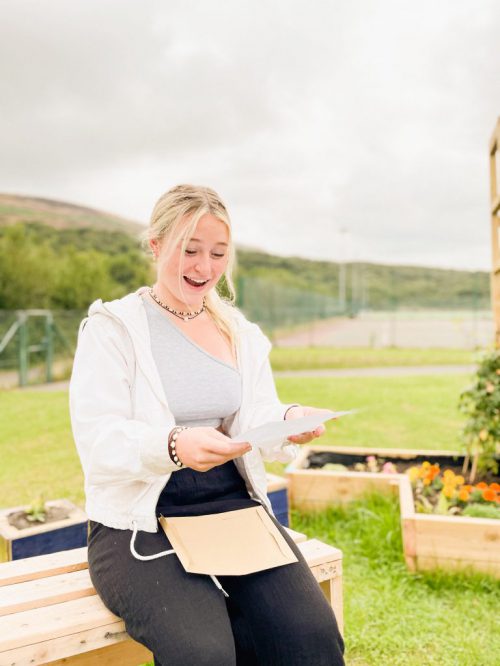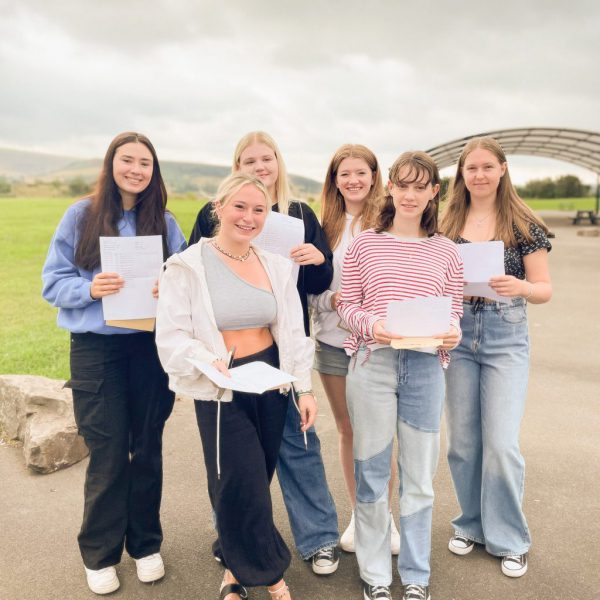 11% of our students achieved 3 A levels grade A*/A with half (51%) of our students achieving 3 A levels at A*-C grade.  93% of our students achieved 3 A*-E grades. 
Our year 13 students now leave us to begin the next exciting chapter of their lives and we wish them every success for the future. They have been an asset to the school community and real ambassadors for what we stand for.  Well done to all!    HJ